Add Value to the Industry,
Cross the Limits
Add Value to the Industry,
Cross the Limits
With our decades of experience, our passion for the sector and our innovative approach, we are happy to have provided services to the companies in our portfolio since we were founded.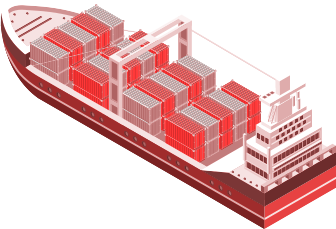 01
Maritime Transport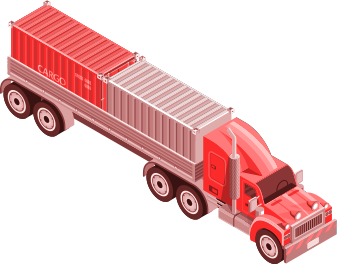 02
Road Transport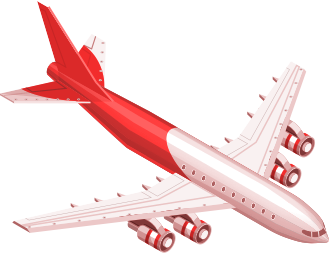 03
Airline Transport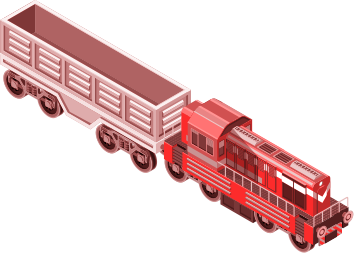 04
Railway Transport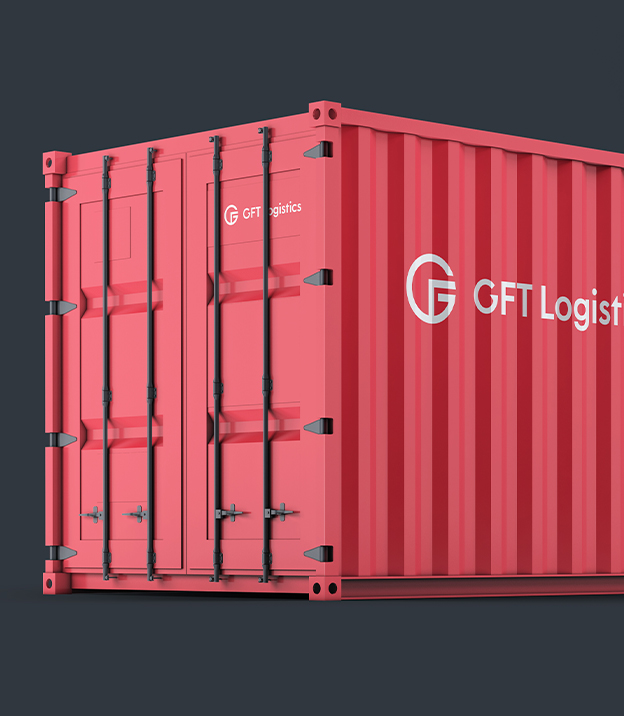 About GFT Logistics
We were established in
Istanbul

, the centre of trade.
With our experienced staff and worldwide agency networks, we provide cross-limit services in road, maritime, airline and railway transport.
We offer value-added solutions, including product supply processes and storage services for the companies which import and export and are the driving forces of the economy.
More
GFT Logistics
Our Strong
Features
Features

Wide Agency Network
Experienced Teams

Door-to-Door Solution

Integrated Service

Continuous Improvement

Customer Support

Customer Satisfaction

Reliability